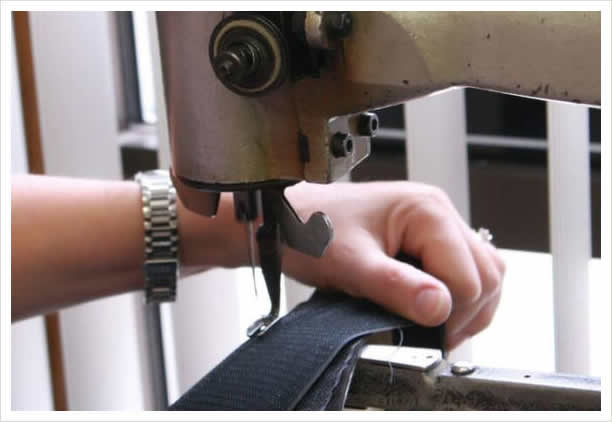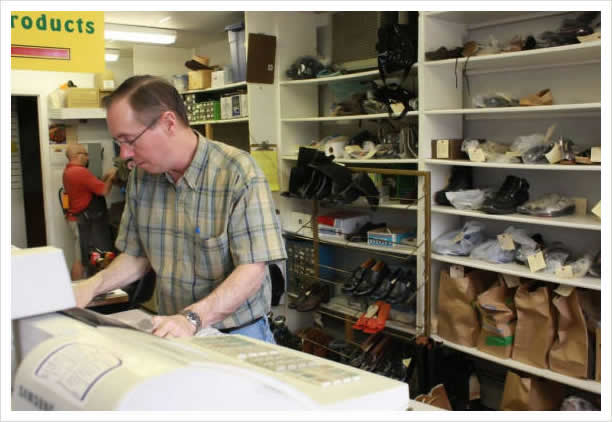 The Best Shoe Repair in Wisconsin!
A bold statement, you say? Well, we have the ability and experience to back it up. At Shoe Repair Plus, we demand the highest level of skill and performance possible.
Only high quality materials and products are used, and our employees have over 80 years of experience between them.
Welcome to Shoe Repair Plus